(Last updated on January 19th, 2021)
Is Avast good and safe to use these days? Is Avast legit and worth it? We'll answer these questions in this guide.
Antivirus security is part and parcel of our digital presence these days. If you want to make sure your data and privacy is well protected, you must purchase the best antivirus protection you can find.
But is Avast safe enough for you to trust it? Let's see.
Editor's Note: We have spent over 150 hours examining all the top antivirus software out there, so you can get the best antivirus product for yourself and those you love.

At the moment, we think that Norton is the best antivirus software available in the market. It offers exceptional anti-malware security with minimal impact on system performance, as evidenced by the recent independent lab tests conducted by the AV-Test Institute.

Currently, Norton is offering an exclusive 70% discount to our readers for a limited time, so grab your copy of Norton before the sale ends.
Best Antivirus Software for 2021
---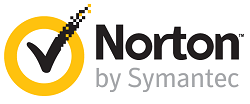 Unbeatable anti-malware protection
Minimal system impact
Exceptional value for money
Recommended by PC Mag, CNET & TechRadar
100% virus protection promise
60-day risk-free money-back guarantee
About Avast
Founded in 1988 and headquartered in Prague, Czech Republic, Avast is one of the largest security companies in the world today.
Avast offers scalable cloud-based technology powered by a robust machine learning engine which the company claims to be smarter and faster than that of any other security company.
Avast specializes in four key next-generation technologies, including:
Malware detection and blocking
Ai and machine learning
Internet of things and
Location technologies
Related: Watch our detailed Video Review of Avast on YouTube.
Avast's Products & Their Features
Avast has a free offering called Avast Free Antivirus. The free version lacks any advanced features, but it does provide decent basic protection. It's one of our top five best free antivirus software for 2021. (insert video link)
The free software provides basic protection against a wide variety of malware threats. The program also guards your Home Wi-Fi Network and offers a Password Protector. Although, for advanced features, you'll need to upgrade to their premium package.
Avast Premium Security is the only paid product by Avast. You can either get it for a single device of your choice out of PC, Mac, Android, iPhone/iPad – at $69.99 per year.
Or you can go for their multi-device option, where you'll pay $89.99 per year for up to 10 devices.
Avast Premium Security provides Real-Time Antivirus Protection offering constant monitoring and defense against existing and emerging malware threats including viruses, spyware and other digital threats.
Other advanced features are exclusive to the type of your device. Let's see how Avast protects different devices.
PC-Specific Features
Webcam Protection – blocks suspicious apps from accessing your webcam settings.
Data Shredder – helps you to permanently delete sensitive files on your system so that they can't be recovered.
Automatic Software Updater – automatically updates popular apps to fix security gaps.
Passive Mode – allows you to safely use another antivirus software on your PC without clashing with Avast Antivirus software.
Do Not Disturb Mode – silences notifications from Windows and other apps, including Avast apps.
Sensitive Data Shield – blocks spyware from accessing sensitive documents on your computer.
Advanced Firewall – guards you against the hackers trying to break into your system security to lodge viruses, malware or spyware.
Sandbox – allows you to open suspicious files in a safe mode to protect your system from harmful elements.
PC and Mac
Ransomware Protection – guards your device against the hijacking attempts of the hackers and the consequent demand for ransom money.
Web Shield – blocks suspicious websites from downloading as well as other dangerous downloads.
Real Site – blocks fake websites and phishing attempts ensuring you can have safe online shopping or banking experience.
Real-Time Updates – automatically updates Avast Premium Security in real-time.
Wi-Fi Inspector – provides real-time protection from network weaknesses and intruders.
Mac
Email Shield – prevents you from sending or receiving malicious email attachments.
Wi-Fi Security alerts – warn you against weaknesses in the Home Wi-Fi network and public networks.
Phishing Net – uses cloud-network to identify and prevent you from even the newest phishing sites.
Scheduled Scan – allows you to schedule malware scans at a convenient time.
Android
App Lock – allows you to lock some or all of your apps using a PIN code, pattern or fingerprint.
Anti-Theft – helps you track your stolen or lost phone and remotely lock it or wipe it.
Camera Trap – secretly captures photos and audio of the thief if your phone gets stolen.
Last Known Location – helps you to track your stolen phone's last known location if its battery dies.
SIM Security – automatically puts your phone on a lost status if someone changes your SIM card.
Other features available for Android phones include Call Blocker, Power Save, RAM Boost, Junk Cleaner, Wi-Fi Speed Test, and App Insights.
Android and iPhone/iPad
Photo Vault – Hides your private photos in an encrypted vault that only you can access.
Wi-Fi Security – alerts you to security issues with private or public Wi-Fi networks.
iPhone/ iPad
Email Monitoring – monitors your emails for chances of password leaks.
Built-in VPN – allows you to browse the internet safely.
Performance in Independent Lab Tests
Avast's cloud-based technology makes it super-efficient in identifying even the most recent types of malware and update its database in real-time. How well Avast protect your devices? Let's have a look at some independent lab tests and find out.
Protection Tests
Needless to say but protection is the primary domain for an antivirus product and the most significant one as well. We're going to look at test results from two independent testing organizations, AV-Test and AV-Comparatives. These stats will inform us how effective Avast antivirus is against different types of malware.
The first evaluation we are going to consider is the latest Protection Test from AV-Test. The organization assesses and rates antivirus products against zero-day and widespread malware on a scale from 1 – 6. 6 is the best score here.
Avast scored the highest rating in this assessment, receiving full 6/6 score.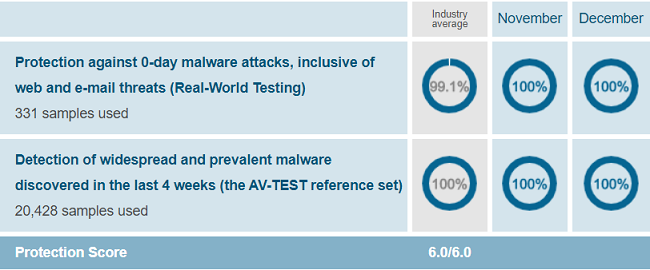 Next AV-Comparatives ran its own Real-World Protection Test to measure antivirus software against the malware transmitted over the internet. Avast was a little behind on this test and received the second position with an ADVANCED award.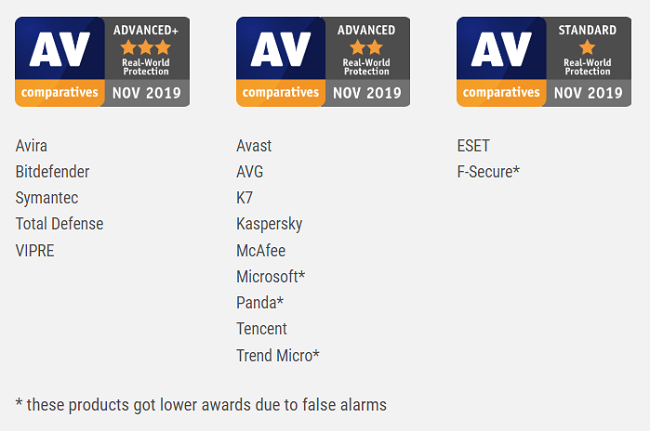 However, the organization also recently concluded its Enhanced Real-World Test 2019. This test evaluates antivirus programs for Advanced Threat Protection, including targeted attacks, exploits and fileless threats.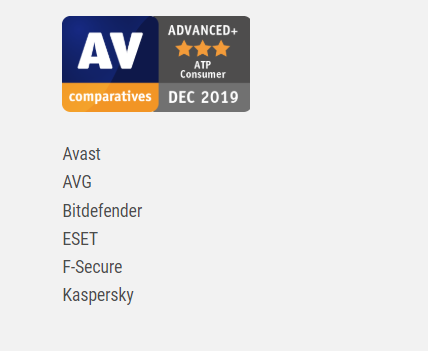 In this assessment, Avast was one of the very few products to get the ADVANCED+ award which indicates its robust security infrastructure against advanced cyber threats.
The company also demonstrated similar performance on AV-Comparatives' Malware Protection Test against malware types transferred through network drives, USBs and other removable media.
Once again, Avast received the highest ADVANCED+ award in this evaluation.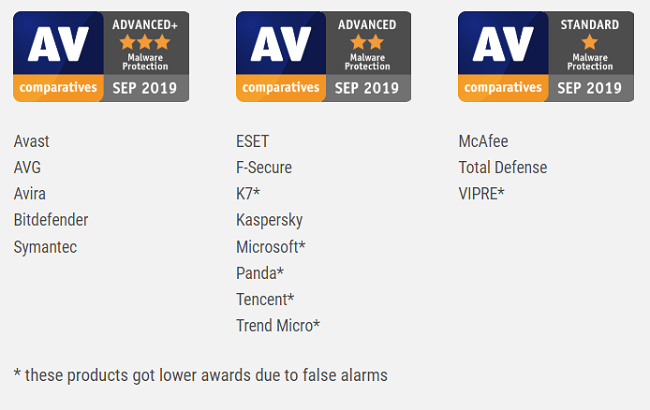 Overall, Avast has given an outstanding performance in the protection tests with the proven ability to shield your devices well against all kinds of malware and digital threats.
Performance Tests
When it comes to antivirus security, performance is almost as significant as malware protection. You don't want software that slows down your system or impedes your routine tasks.
So, once again, let's go back to our independent testing organizations to see how well Avast fared in the Performance evaluations.
The Performance Test by AV-Test evaluates software's performance while running daily usage tasks, including visiting websites, installing and opening frequently used apps, copy or moving files etc.
Avast was just shy of the perfect score with 5.5/6 points in this assessment. Still, it's an excellent performance rating.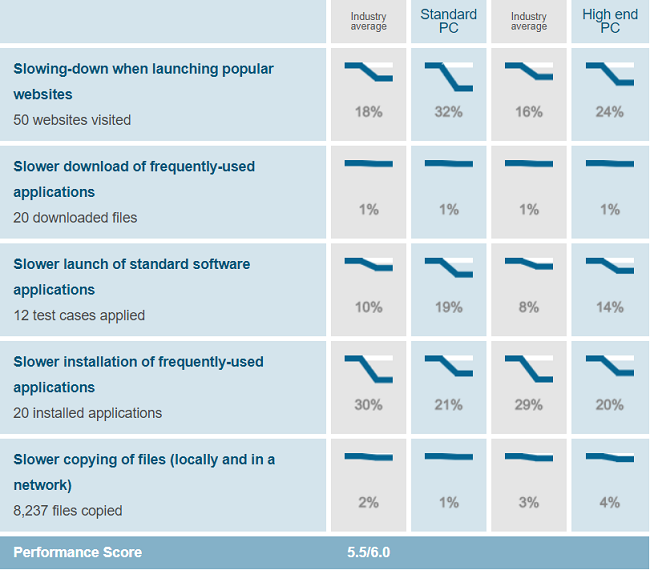 But let's see how Avast performed in AV-Comparatives Performance Test, which is pretty similar to AV-Test's performance assessment.
Avast performed brilliantly here as well and secured the ADVANCED+ award once again.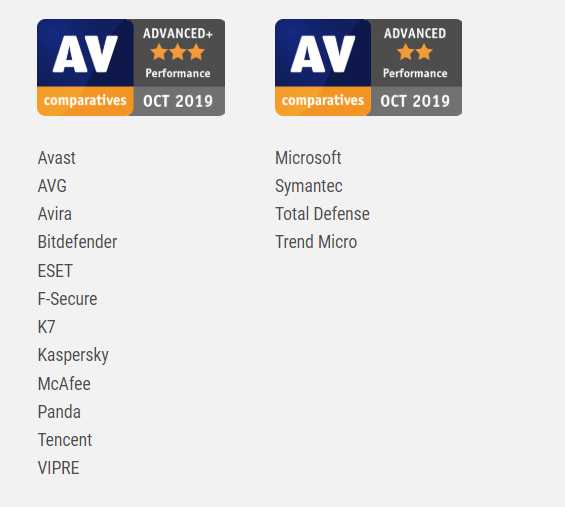 Avast claims to be very light on your system, and the test results show that it lives up to that claim, having demonstrated little to no impact in the performance assessments from both testing organizations.
However, it is also worth mentioning here that Avast was reported to collect users' browsing data and sell it to third parties through its parent company Jumpshot. Avast doesn't deny this statement.
But the company did state that it doesn't collect personal identification information like names, emails and other contact details. The company also said that users have the choice to opt-out of sharing their data.
Now, this may sound of concern to you. But there's something else we need to consider here. Just because Avast got reported because of its seemingly open practice does not mean that other companies refrain themselves from doing the same.
Maybe not if they claim so. But in other cases, companies likely follow Avast's footprints when it comes to sharing users' data with third parties.
Pros and Cons
For:
Top-drawer protection from a wide range of malware types
A wide variety of advanced security features and utilities
Minimal digital footprint
A range of protection features targeted at securing Windows and Android devices which are far more prone to malware attacks compared to Apple devices
Multi-device package is quite attractive considering the value Avast offers with it
Against:
Single-device suite is too expensive
Collects and sells user data
Final Verdict
We've seen from our examination of Avast's features, protection and performance standards that it is a robust antivirus solution and one that is worth investing in. You can safely trust the company for all it claims to protect.
As far as the user data privacy issue is concerned, apparently, the company has taken responsibility and addressed the issue, prompting users to make an opt-in or opt-out choice for data sharing consciously.
2021's Top Antivirus Picks
---
#1 (Best Overall)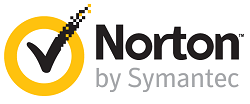 Extensive feature-set
Award-winning malware protection
Minimal system impact
competitive pricing structure
Intuitive user interface
100% virus protection promise
60-day money-back guarantee
#2 (Very Good)
Robust Feature-set
Excellent Anti-malware security
Zero System Slowdowns
Exceptional Value for Money
Intuitive User Interface
#3 (Very Good)

Impressive Feature-set
Good malware protection
Value for Money