Welcome to Cima NanoTech!
Cima NanoTech is a smart nanomaterials company specialising in manufacturing and commercialising high performance, next-generation transparent conductive films (TCFs). 
Cima NanoTech developed the proprietary SANTE® nanoparticle technology, an innovative conductive coating that self-assembles into a random mesh-like network when coated onto a substrate. Our technology enables transparent conductors with excellent electrical conductivity, high transparency and flexibility, making it an ideal conductive material for new, emerging markets like large format multi-touch screens, (proximity) capacitive sensors, transparent antennas, wearables, transparent microwave and electromagnetic interference (EMI) shielding, OLED lighting, transparent heating, and many others.
Electromagnetic Interference (EMI) is a disturbance that affects an electrical circuit due to either electromagnetic induction or electromagnetic radiation emitted from an external source. The disturbance passes through the air and may interrupt, obstruct, degrade or limit the effective performance and proper operation of the equipment. This is one of the key reasons EMI testing and Electromagnetic Compatibility (EMC) testing are performed.
Large Format Touch Screens
With the increased adoption of touchscreen displays in computers, tablets, gaming consoles, smartphones, cameras, public kiosks and other applications today, the global industry for touchscreen has witnessed substantial growth. The introduction of the Apple iPhone in 2007 has revolutionized the touch industry, and today, keeping up with demands for multi-touch products that are highly responsive, interactive and intuitive is key to staying competitive in the electronics industry.
Transparent heaters are visually transparent substrates with electrically conductive coatings. They are typically used for anti-fogging, anti-icing and de-icing of optics and optical displays. Some of the diverse applications include outdoor LCD displays, LED headlamps in automotives, traffic lights, windows, mirrors, camera lenses, touch screens and any others that require light or visual transmittance in cold and moist environments.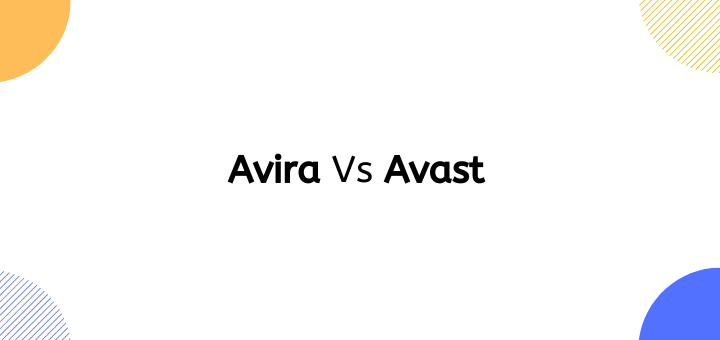 Avira or Avast, which antivirus software is a better pick in 2019?  Our experts have put together this comprehensive Avira versus Avast comparison to help …
Read More →