The world we live in today is driven by technology. We help your navigate the troubled waters through unbiased, data-driven technology product reviews and comparisons.
Our experts do all the analysis and research, so you don't have to waste your time figuring out which product is right for your needs.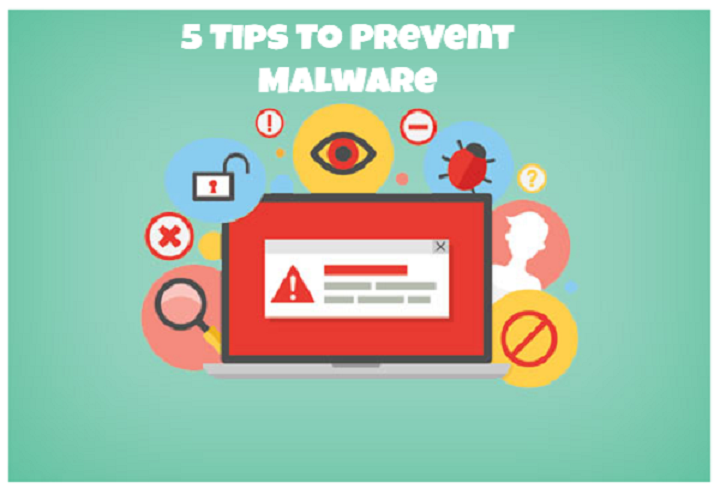 Malware threats (computer viruses, trojans, ransomware, worms, spyware and rootkits) are on the rise with every passing day. Removing malware, which may slow down or …
Got questions? We are here to help.